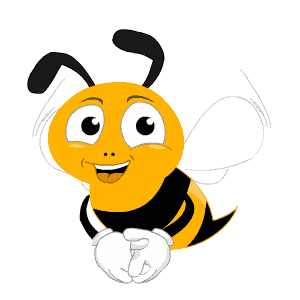 Sponsor your chicken with your business name $150 • Advertise your business on the track $50
We are a 501(c)3 Non-profit organization.
We have gift certificates available!
$40 gift certificate,
Includes 2 pony rides • 10 bags of critter food and $20 donation.
We have gift cards available for purchase on the farm.
Secure transactions via PayPal.