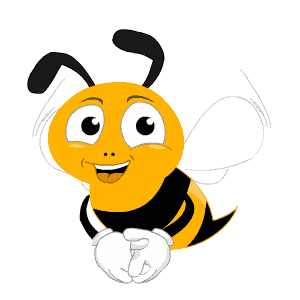 Sponsor your chicken with your business name $150 • Advertise your business on the track $50
We are a 501(c)3 Non-profit organization.
Sponsor a Bee Hive today! Personalize it by decorating it with your own designs.
Get a gallon of honey for five years out of your own personal hive by sponsoring a bee hive!
🐝🍯"WE NEED BEES TO POLLINATE!"🍯🐝