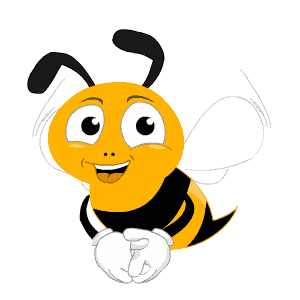 Sponsor your chicken with your business name $150 • Advertise your business on the track $50
We are a 501(c)3 Non-profit organization.
Which is your favorite critter on the farm?
Sponsor our critters at the farm to support feeding and caring for them.
You can also sponsor a critter cage too. Click HERE.
Choose your favorite critter below and receive a FREE key chain. More critters available to sponsor coming soon.
Don't see your favorite listed, please let us know. Contact us.
Critter sponsorship is only $40 a month per critter. The $40 will be donated to Friends of LaPorte Farms Inc.
You can also sponsor a critter in person. See Laura to let her know which critter you are wanting to sponsor.
Don't have PayPal? Sign up
Note: You can change or cancel a recurring donation anytime in your PayPal account settings.
Thank you for the love of sponsoring our critters.