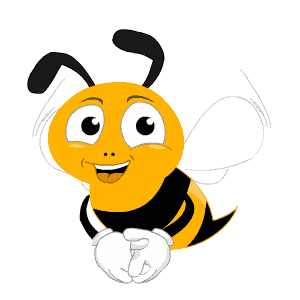 Sponsor your chicken with your business name $150 • Advertise your business on the track $50
We are a 501(c)3 Non-profit organization.
We are a 100% tax deductible 501(c)3 Non-profit organization.


Click HERE to sponsor a bench at Friends of LaPorte Farms Inc.
Get a gallon of fresh honey per year from your personal bee hive. Sponsor a hive today! Contact Laura to sponsor.
Children's neighborhood library.
Click HERE to learn more.
Become a fishing tournament sponsor; Click HERE.
Want to sponsor your favorite critter? Click HERE.
All sponsorship levels include:
•Recognition on all of our social media pages - (Facebook, Twitter & Instagram) •Recognition on our websites.
(LaPorteFarms.com & FriendsofLaPorteFarmsInc.org) •Recognition at our Sponsor Appreciation Western Hoedown!
Your company will be featured here and throughout the property.
Choose a sponsorship package and click the corresponding button to make a secure payment with PayPal.
GOLD HORSESHOE PACKAGE
$5,000+
SILVER HORSESHOE PACKAGE
$2,500+
BRONZE HORSESHOE PACKAGE
$1,000+
COMMUNITY SPONSOR PACKAGE
$750
GOLD package includes:
•Banner on critter cage of your choice.
•Free vendor site at our annual events.