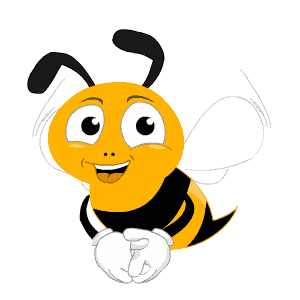 Sponsor your chicken with your business name $150 • Advertise your business on the track $50
We are a 501(c)3 Non-profit organization.
•Our Mission•
"

Our mission is to provide a safe environment for all people, regardless of age or ability,
to interact with animals while enjoying nature and bringing lifetime memories

"
LaPorte Farms petting farm is a uniquely beautiful farm located in Sebastian, Florida. Established in 1994 by Sebastian resident Laura LaPorte. Laura grew up on a farm with cattle, goats, chickens and horses and her love for animals is carried out today in this meticulous maintained farm. LaPorte Farms has been described as Sebastian's best kept secret. Set on an estate of five acres.
We are handicap accessible. Service dogs are welcome. Have lunch with us on the weekends.
We have hamburgers, hot dogs, fries & onion rings available for purchase. Prices may vary.
Located minutes from U.S. Hwy 1 & I-95.
Click HERE for directions to the farm.
OWNER - FOUNDER
Have any questions, please contact Laura at Laura@LaPorteFarms.com
or call (772)633-0813
LaPorte Farms Established in 1994 by Sebastian resident Laura LaPorte.