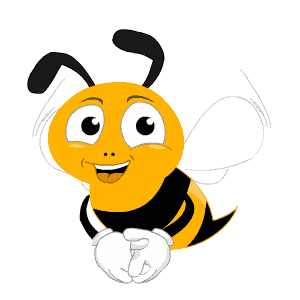 Sponsor your chicken with your business name $150 • Advertise your business on the track $50
We are a 501(c)3 Non-profit organization.
Our critters are waiting for you to come visit them!
Critter caretaker for the day!
$75

- per person day.
This exciting opportunity is an option for any age, but especially those who are too young to volunteer. For people with a love and excitement for animals who want a personal look at feeding and care of the animals at LaPorte Farms.
"Be a star - Don't delay, sign up today!"
"Baby Girl" the Zebra
"Roscoe" the Donkey
"Buckwheat" & "Bella" Marmoset Monkey
"Courageous George" the goat
"Chester" the Zebu
"Barry" the Cockatoo
"Fanci" the Llama
"Gruff" the Billy goat
"Joker" & "Chipperdoodles" miniature
horses available for pony rides daily
"Billy Bob" the Billy Goat
"Peace" & "Serenity" the White Doves
"Ike" & "Henrietta" the Tortoises
"Barnyard George" The goose that thinks
he's the pig guard.
"Marvin" the pot bellied pig
We also have Chickens, Ducks, Geese,
Umbrella Cockatoos, Parrots, Sun
Conures, Pheasants, Guineas, Quail & more!
Photographers & artists are welcome!
We have food dispensers, hand sanitizers & donation boxes throughout the property.
We have critter food $1 per bag available for sale on the porch.
(Please NO outside food.)