Open Monday through Friday 8am to 2pm Saturday & Sunday 8am to 4pm.




Open daily for pony rides! Come visit our critters! No outside food for critters.




Admission is donations. Service dogs are welcome.


Buy a GIFT CARD
We are a 501(c)3 Non-profit organization.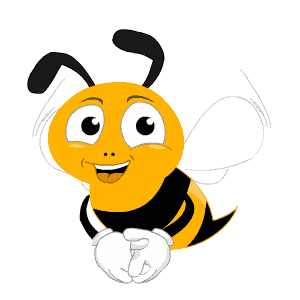 Hosting and Attending Numerous Events!
We are proud to play our part in the community. We enjoy attending and hosting numerous community
and statewide events. Our focus is to share our passion for farm life, not for profit.
We donate to several charities such as sponsor children for Christmas, Castle, Relay For Life, American Cancer Society, BBq Roundup, Safe space, Food Banks and more.
LaPorte Farms Cowboy Christmas
Easter on the farm
Kid's Fishing Tournaments
Back to School Family Fun Day
Summer Camps
Chicken Derby Races
Drumming under the stars
Dr. Seuss Birthday
Story telling each Tuesday in March
Community Health & Safety Fair
Spring newborns including chicks & bunnies etc.
Fall Festival
Cowboy Christmas
Light Up Night