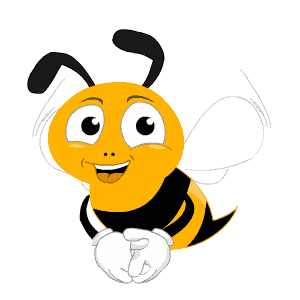 Sponsor your chicken with your business name $150 • Advertise your business on the track $50
We are a 501(c)3 Non-profit organization.
Hours:
Monday through Friday 8am to 2pm
Saturday & Sunday 8am to 4pm
Note: Closed for major holidays, private weddings, parties & inclement weather.
Please donate to help
feed the critters.
Thank You!